Thank you for purchasing a Box Genie Sample Kit!



We've created this page to provide you with more information about
our custom box options, including how to fold each type of box!
If you have any questions, we encourage you to explore our FAQ page and/or to
contact us directly as we would welcome the opportunity to help you.
Mailer Box
Great as e-commerce packaging, subscription boxes or on the shelves for retail. Get the exact size you need and show off your brand's unique style.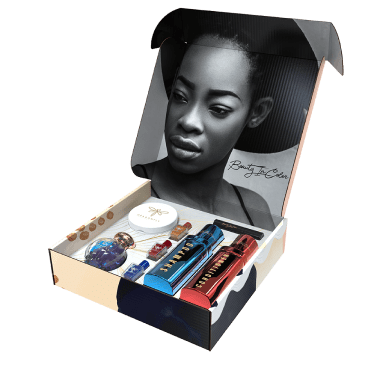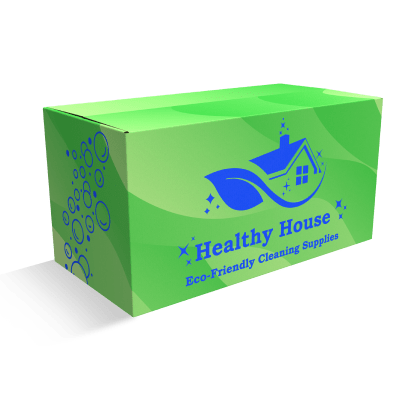 Shipping Box
Our custom shipping boxes are a durable yet delightful twist on the classic shipper box style, customized to help you wow your customers with the colors and details that make your business stand out.
One Piece Folder Box
These easy-to-assemble boxes are best for fast fulfillment of small orders or shipping flat items like books or artwork.

How to fold a One-Piece Folder Box
(Coming Soon!)

How to Fold a One-Piece Folder Box
Video Coming Soon!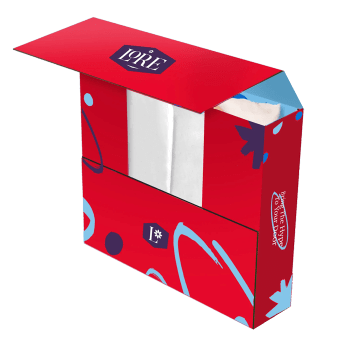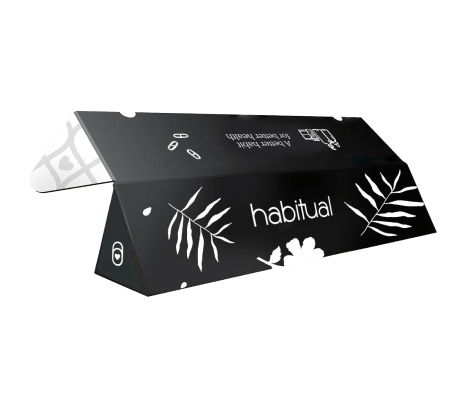 Triangle Mailer Box
Its heavy-duty structure is custom made to level up your brand appeal while providing greater stability and protection.