Box Genie has you covered from
Start to Finish:
Have any questions or need a quote? We're here to help!
Contact Us
Trusted by top brands worldwide. Dedicated to businesses like yours.
Over 2,000 brands trust us to help them grow and build successful businesses.
"Bailey was absolutely a joy to work with…so incredibly kind and patient...boxes and inserts are amazing quality…will absolutely be returning customers!"





Kalie A.
Rocklin, CA
"The customer service is excellent and the product — outstanding! Highly recommend this company."





Jill S.
Owolabi Leadership
"They can't be beat for price, speed, and quality. We trust them with all our packaging needs!"





Megan D.
CEO at SSBD
"I desperately needed to give my subscription boxes a facelift. Bailey led me through the whole process. The boxes are FANTASTIC. The color is vibrant, packaging is sturdy, and it is exactly what I envisioned."





Kristina L.
Busy Minds Box
We take the environment seriously.
Looking out for the environment is important to our clients as well as to our team.
That's why we've invested in equipment that makes use of odorless water-based inks, zero UV-reactive chemicals and produces zero hazardous air pollutants.
Our high-tech facility in Kansas City, Missouri, has been built around our sustainable practices and positioned 150-feet underground to be geothermal.
Litho, Flexo & Digital Printing
Our flexographic direct printing provides up to six colors and complex screens, including full-color graphics. Our lithographic offset printing delivers superior quality graphics and can accommodate a variety of specialty coatings, stampings, embossing and inks.
Our Digital printing provides superior quality printing of graphics using digital technology with water-based inks that truly enhances vibrant graphics.
CONTACT US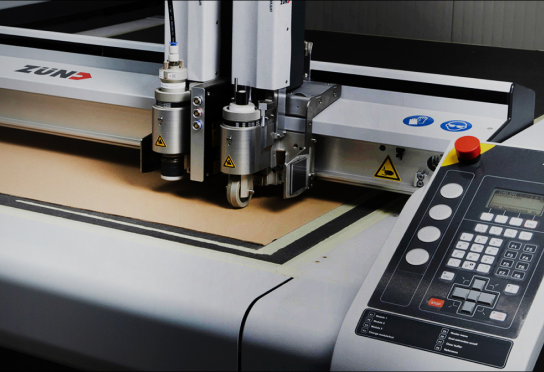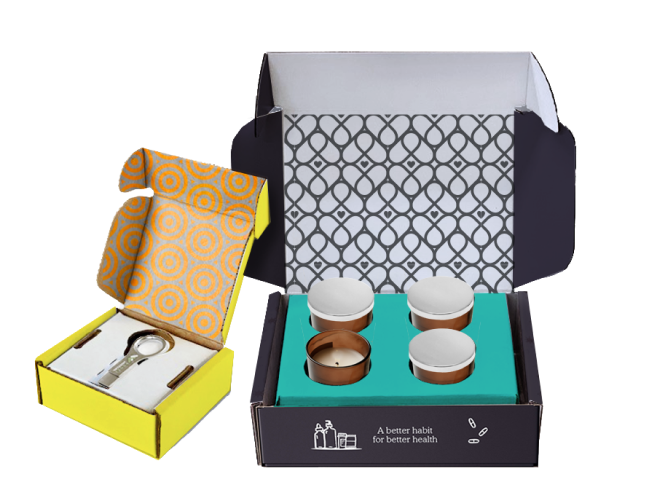 Inserts and Dividers
Make your products truly stand out securely and safely with our inserts and dividers. We have structural designers on staff to help create impactful packaging that will make a lasting first impression.
Learn More
Custom Projects
At Box Genie we are experts in creating custom packaging solutions for our customers. If you have a custom project inquiry that is outside of our standard box designs, we'd love to discuss how we can bring your project to life.
CONTACT BAILEY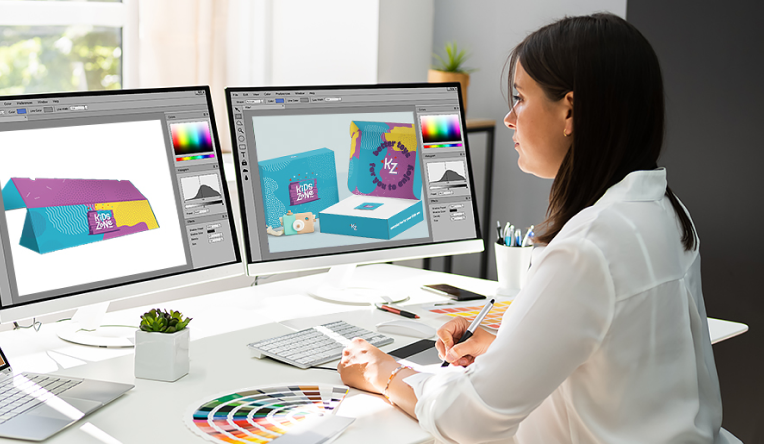 Contact Bailey Leon Your Dedicated Box Genie Rep
Call Bailey:

International:

Corporate Offices:

8800 NE Underground Drive
Kansas City, MO 64161